Navitas Life Sciences Live Webinar:  
EU FMD Compliance– Are You Ready?
Friday, 9 November, 2018  10:00 – 11:00 EST
The Falsified Medicines Directive (FMD) introduces harmonized European measures to prevent falsified medicines from entering the legal supply chain. Companies that manufacture, sell or dispense drugs in the European Union have until February 9, 2019 to comply.
Are you READY? 
Join us as we discuss how you can speed up your efforts to meet the EU FMD deadline with innovative industry leading technology.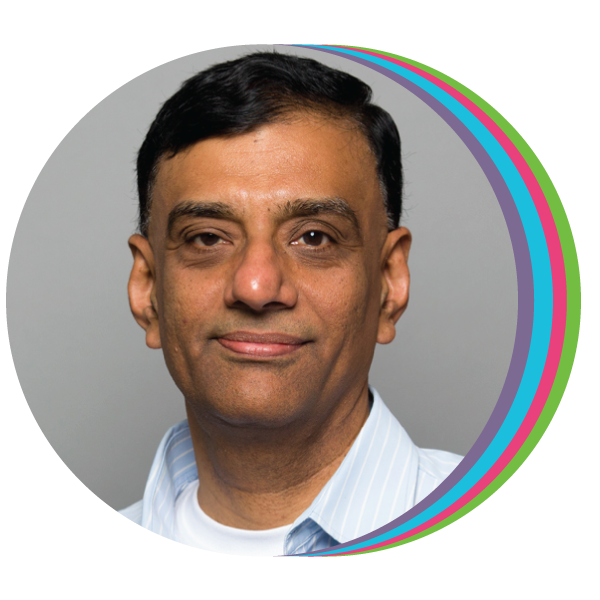 Govind Srinivasan
Vice President, Technology
Navitas Life Sciences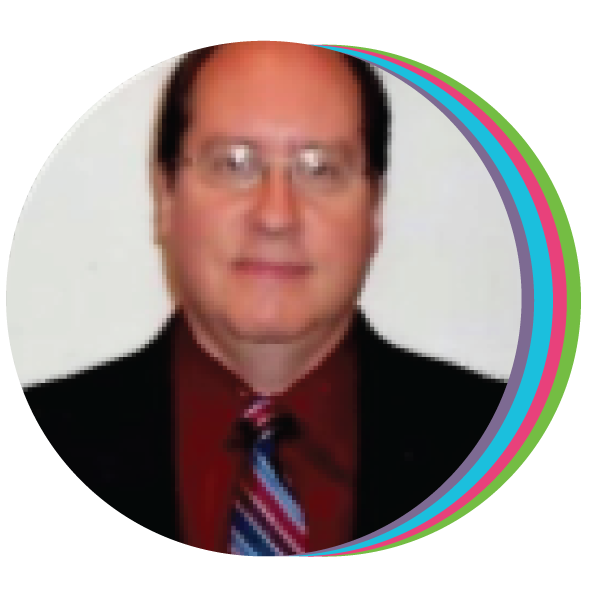 Bill Fletcher
Managing Partner
 Pharma Logic Solutions, LLC