Navitas Life Sciences Networks Live Webinar:  Is labeling the next area ripe for outsourcing? 
Date & Time: Monday July 9, 2018 | 10:30 am EST
As internal labeling processes become more mature and better defined, and labeling operations more efficient and value-driven, companies are turning their attention towards the potential of outsourcing to maximize strategic value.

This webinar explores where there are outsourcing opportunities in the labeling process and key considerations to help ensure that favorable outcomes are achieved.

Join us to explore: 
The current outsourcing landscape

Determining what should be outsourced and what should remain in-house

The challenges of outsourcing and key issues to be aware of

Key success factors

How to de-risk the transition
Speakers for this webinar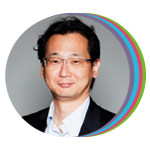 Dr. Denis Fung
Head of Regulatory
Navitas Life Sciences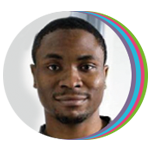 Zuby Okemefuna
Senior Consultant
Navitas Life Sciences